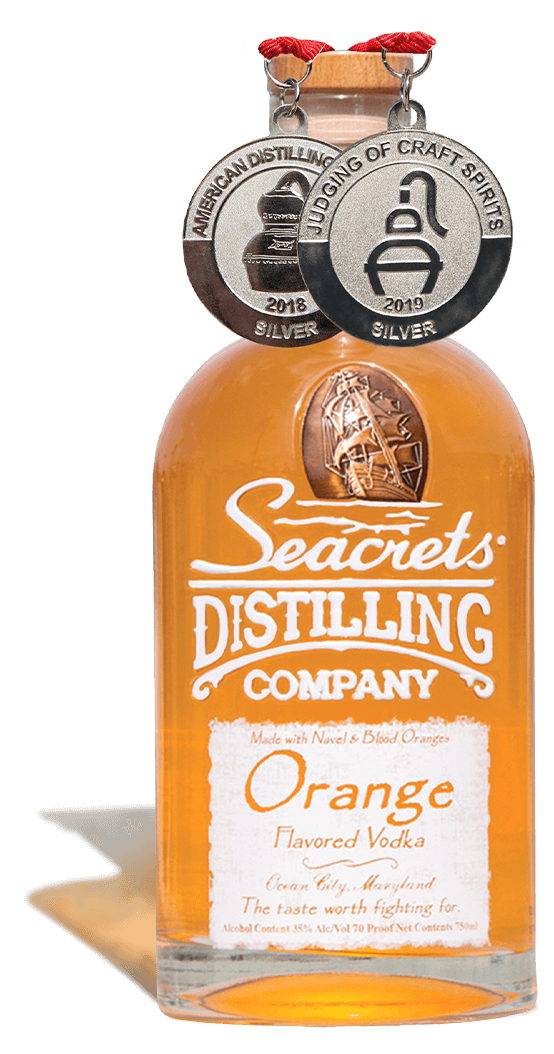 Orange Vodka
35% ABV/ 70 Proof
Ultra-smooth, small batch, award-winning, premium handcrafted vodka distilled from corn, macerated with real, juicy blood and navel oranges.
With one taste you will discover the superior flavor compared to other artificially or concentrate based orange vodkas. We combine our Gold Medal Award-Winning Vodka with over 500 pounds of fresh blood and navel oranges in maceration tanks and let time take it from there. Then we carefully filter out the fruit with our proprietary multi-step filter plate process. As utilized in Jamaica, natural cane sweetener, not corn syrup, is added to perfectly balance the bitterness of the fruit. This artisan process is unique in the trade due to inherent expense and labor needed to yield the perfect result.
The true go-to for making the best Orange Crush by the beach or wherever the beach vibe takes you. This vodka is born at the region's largest beach party and is the same Orange Vodka poured at Seacrets, Jamaica USA.
Gluten-Free
Awards: ADI Silver Medal (2019), ADI Silver Medal (2018), World Spirits Competition Silver (2018), World Spirits Competition 3rd Overall (2017), Fifty Best Double Gold (2017)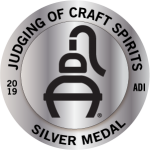 Silver Medal 2019
American Distilling Institute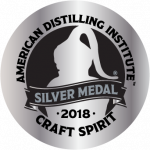 Silver Medal 2018
American Distilling Institute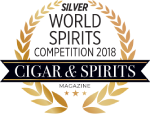 Silver Medal 2018
World Sprits Competition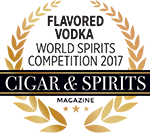 Flavored Vodka Class: 3rd Place Overall
World Sprits Competition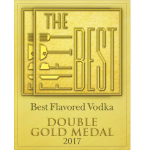 Double Gold Medal 2017
The Fifty Best Flavored Vodka